"Tasty food, great coffee and lovely personnel."
It was an real incredible experience for me. The quality of food was only matched by the quality of service I got. I wish I can keep the flavor in my mouth for ever. Thanks for making the evening an unforgettable one.
We offer variety of drinks such as cocktails, fruit juices, wine and more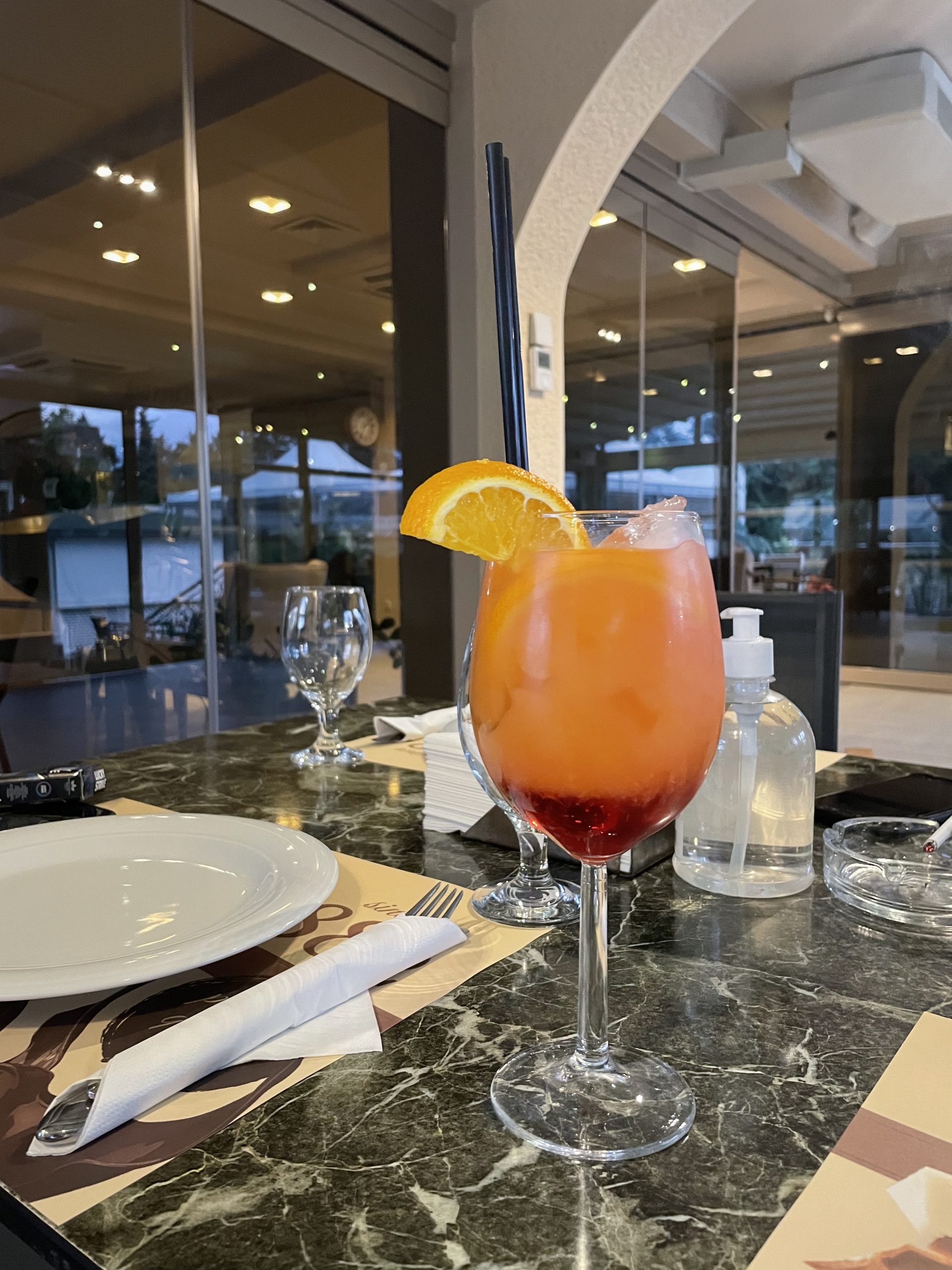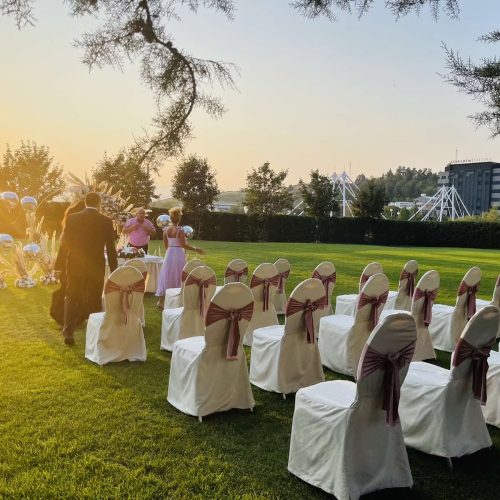 Let us to make your most important days special and perfect. Feel like a guest at your dinner party with your family and friends.
Meet your friends or colleagues throughout the day and enjoy a selection of our specialty of coffees, cakes, snacks and pastries.
Nothing brings people like good coffee.
Enjoy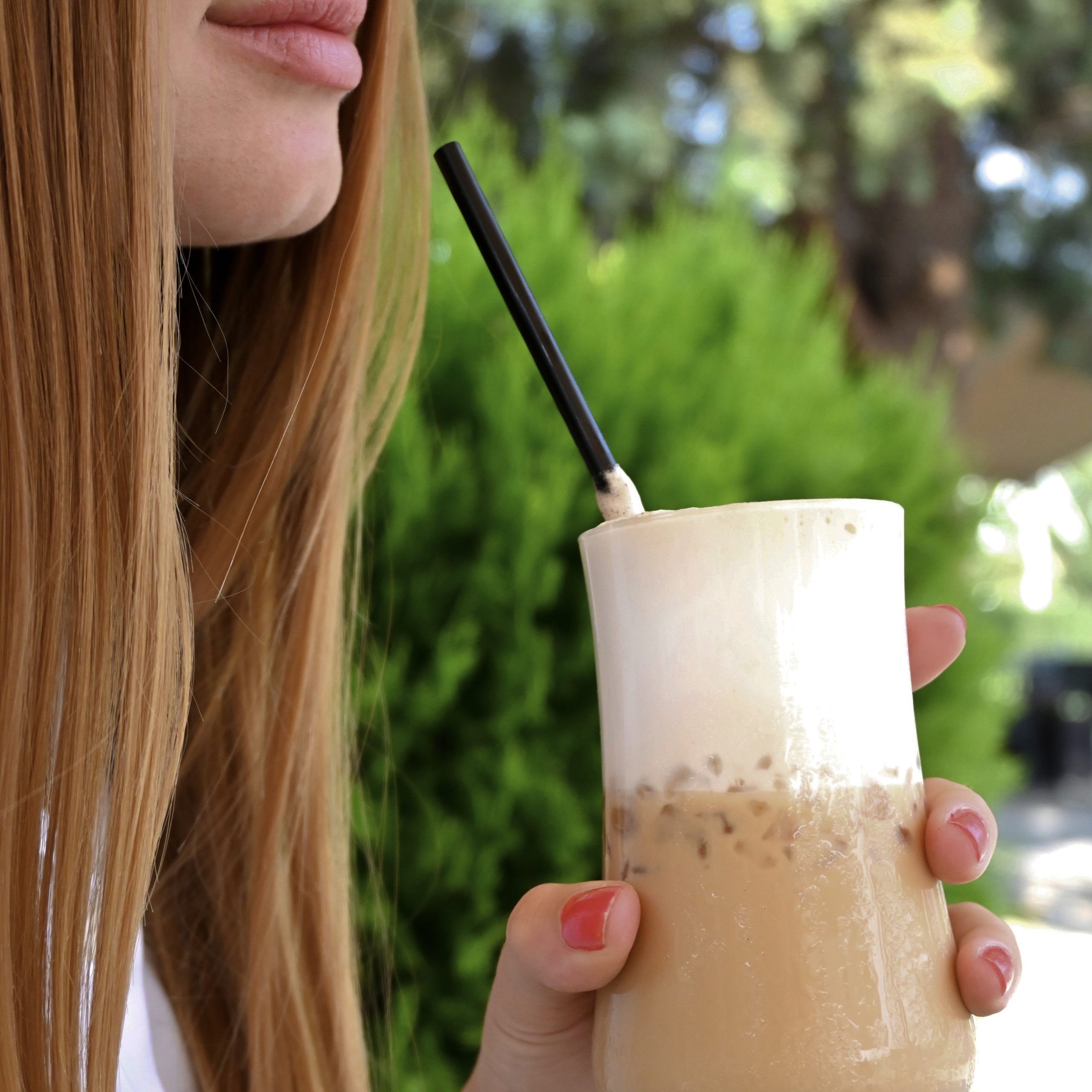 The best way to experience our wide collection of sweets is to visit our hotel. Follow the aromas and choose the most enticing sweets to satisfy your palate.